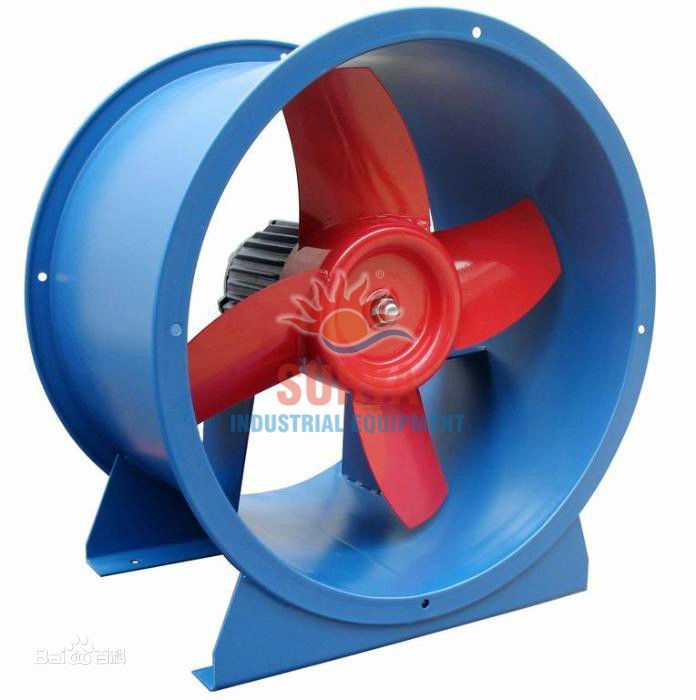 Axial Flow fan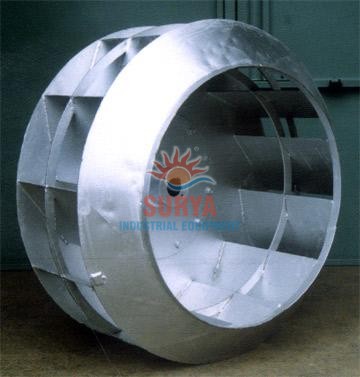 Air-Blower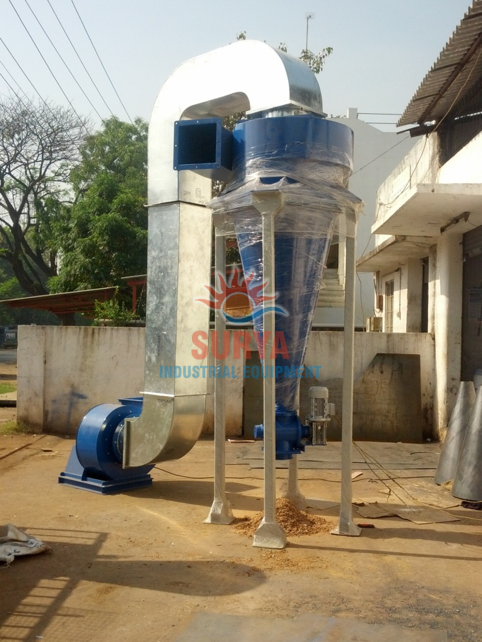 Cyclone Separator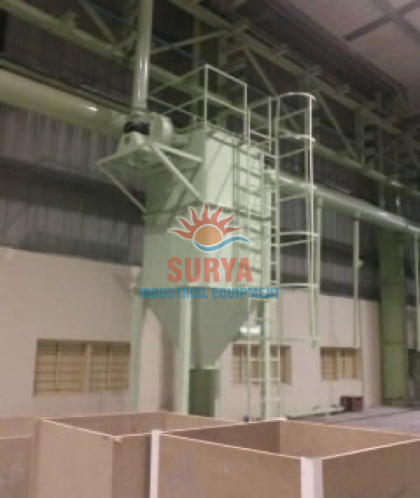 Automatic Pulse- Jet Bag Filter Unit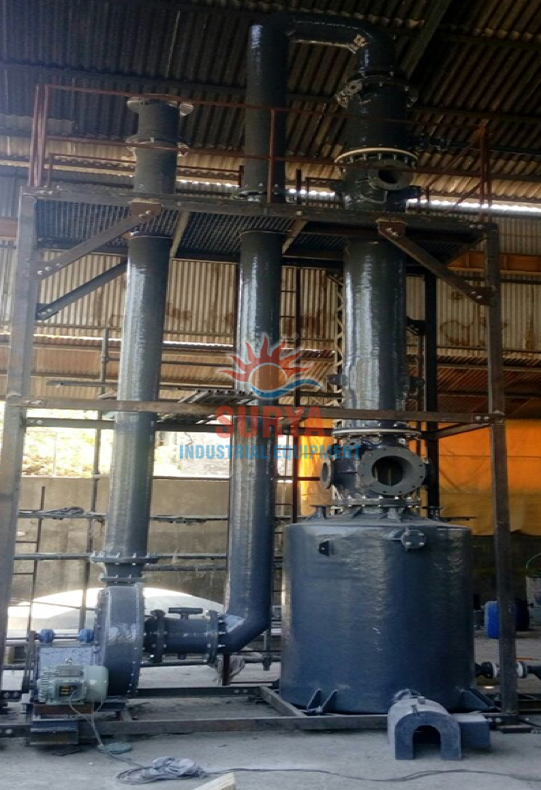 Fume scrubbing / Extraction system
Best Industrial Equipment Manufacturer
Our industrial equipment manufacturing unit is installed with some of the latest testing facilities along with advanced production machines. Request a quote.
Axial flow fans have blades that force air to move parallel to the shaft about which the blades rotate.
Blower is key components of any air handling equipment, which moves the air by pressurizing the air and thereby creating a pressure difference.
Cyclonic separation is a method of removing particulates from an air stream, without the use of filters, through vortex separation.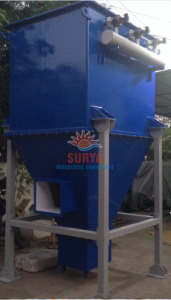 Fabric filter bags are used to separate particle from the dust laden air in bag filter unit.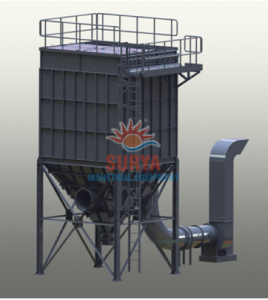 The metal cage prevents collapse of the bag. Dust particles filtered and settled at the outer peripheral of the filter tube.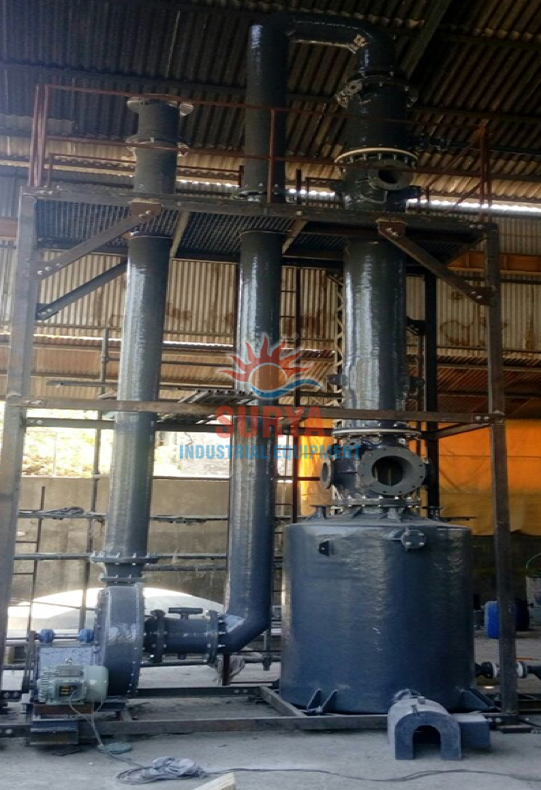 LEVs / Suction hood, Ducting, and Packed bed scrubber / Plate scrubber / Venturi scrubber
We help interesting companies create and improve industry products and services through long lasting and mutually rewarding relationships.
We work with our partners to streamline project plans that don't just deliver on product perfection, but also delivers on time – crucial to success in a highly competitive market where every day counts.
Our team offers the most up-to-date, sustainable custom manufacturing solutions. We only source materials from tried and trusted suppliers that meet our exacting standards of quality control.
We're always interested in new projects, big or small. Please don't hesitate to get in touch with us regarding your project.

If you want to contact us about any issue please call +919824596294 or send us an e-mail. If you would like to submit a proposal for consideration simply submit a quote.